Empowering businesses by Software as a Service.
//ANDRS is different than most other tech companies
We are different than most software companies. First of all we do not have an office. We are – what is called – a completely distributed company. Why? We want to work with talented and experienced people that are able to help us move forward. Because talent is not just found in one place, we connect with professionals from all over the world to find our rockstars. An increasing number of smart companies are opting for a remote first work policy – or – are completely distributed like us. Check some myth busting about working remote.
Globally recognized innovators
So without brick and beam – how do we collaborate and manage to build amazing things? Well – We are not just anybody. We are a team of experienced and dedicated professionals, that knows how to get the job done. We take pride in bringing our brands to the next level. Try things that were not done before. Discover possibilities nobody ever thought of. It is no coincidence we are globally recognized as innovators.
To get there, we rely on some tools – like: We work and live on Podio® but we organize our chat on #Slack. But most of all we rely on each other. If you join in – you are up for that shared responsibility.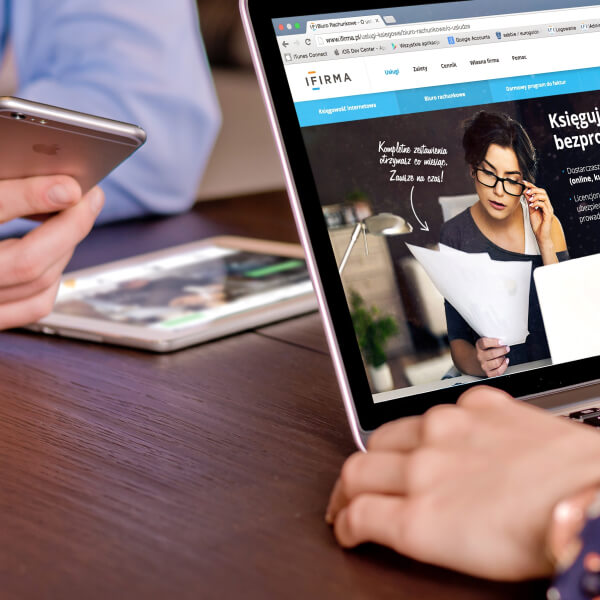 Super Experienced
Deeply Committed
Highly Skilled
A digital foundry of Software as a Service brands
Also we don't always work on stuff for others – we mostly create our own. We work on ANDRS Originals you might say; an increasing number of online software as a service brands, that have established or are finding their way to the market.
When you power up with us, you know what it takes to get things to market and feel comfortable with continuous delivery principles.
Want to lead change? Check our remote team openings.
Do you think you might be that dedicated experienced professional to power up with us? Our team of ace players often needs an extra pair of hands, or some extra smart brains or a creative boost.
Are you creating something amazing? Better build it with us then.
We know what is takes to bring your Software as a Service platform to success. Having encountered all the pitfalls of raising SaaS brands we have got the experience that will benefit you. Don't believe the flashy high prized agencies when they say they know it all. Because we know they don't know, we have been there.
Having encountered all the pitfalls of raising SaaS brands we have got the experience that will benefit you. We know what makes SaaS tick.

Caroline Vrauwdeunt
We can help you out at various stages of your product development. From initial strategy to getting your product up and running like clockwork. Learn more or send us a message and let us know about your cool project you are working on.